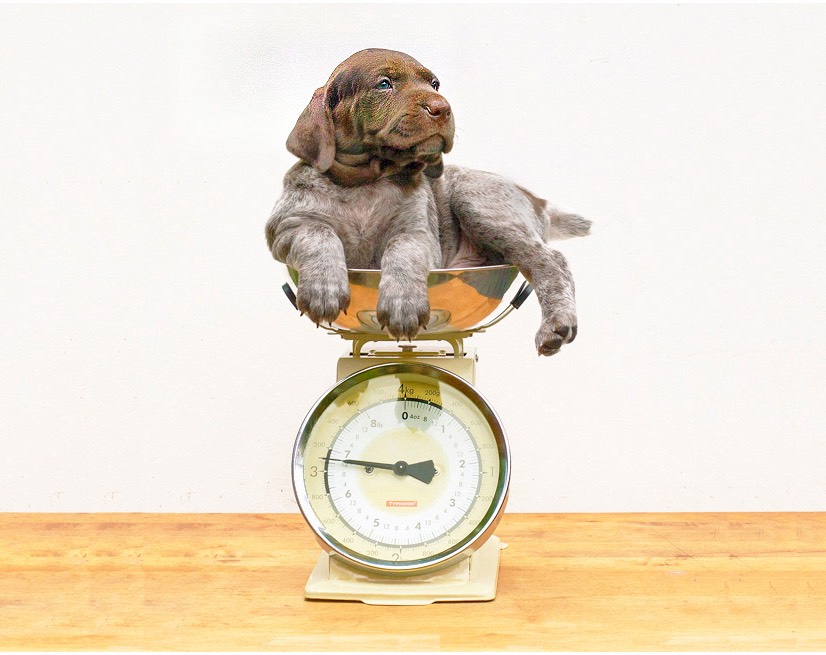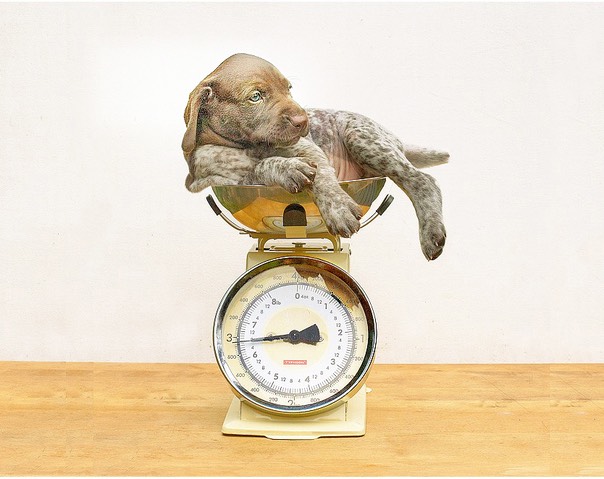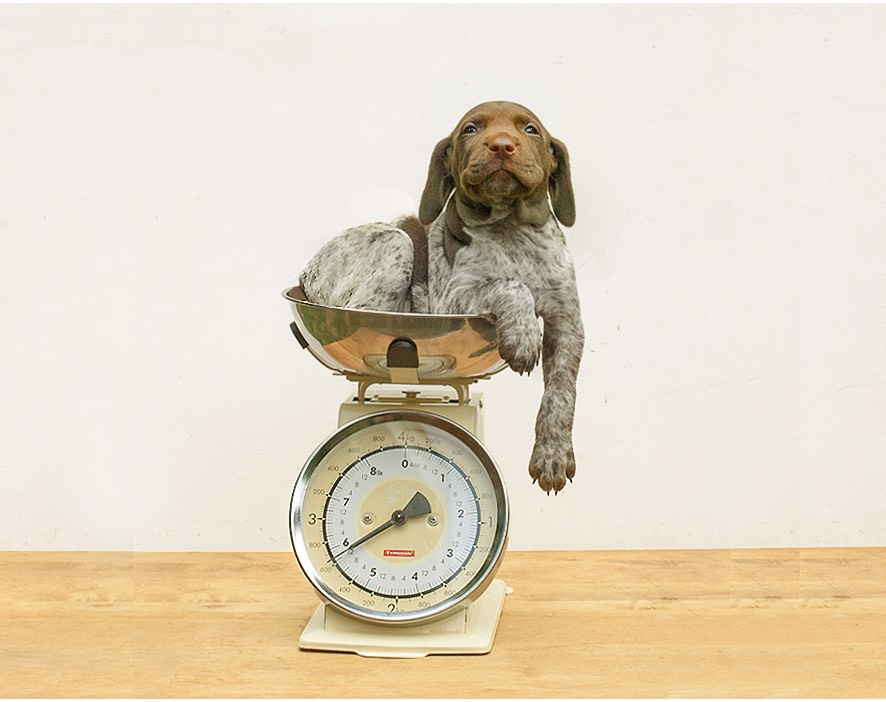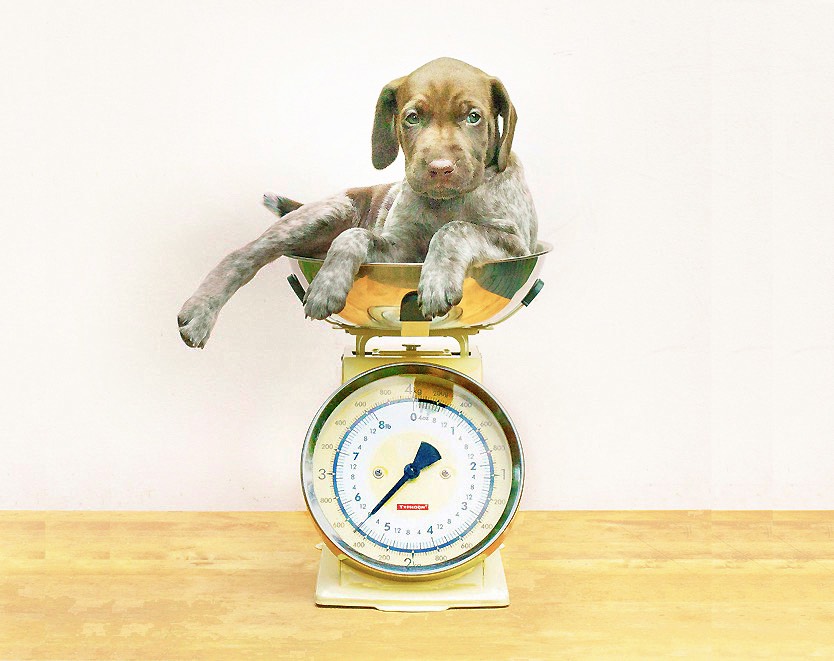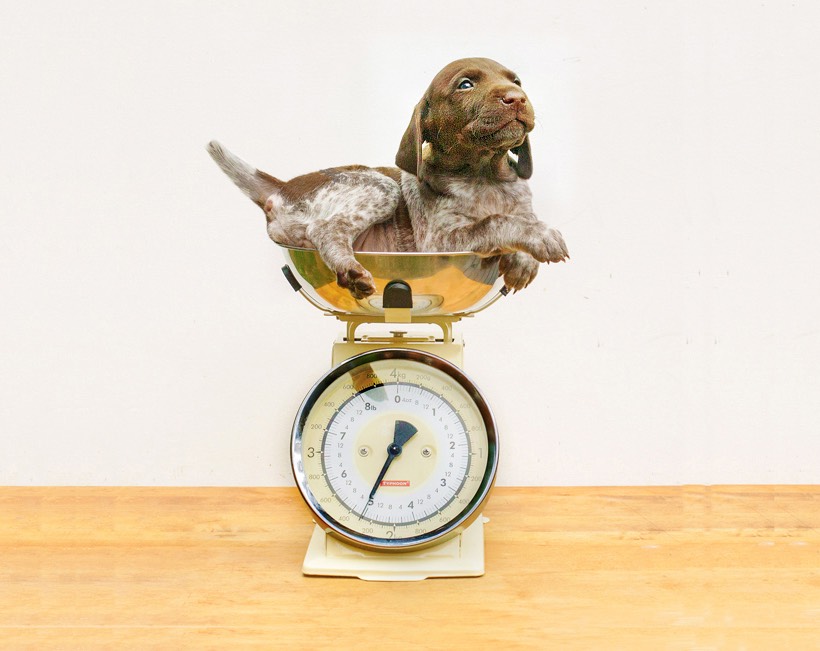 Left To Right (Sold By-The-Pound):
•  Cap & Gown                     
•  3 wk., 7 lb. Whopper
•  Featherweight Champ
*  "Weighting" In The Wings
•  Off-The-Scale Male

•  Maiden In "Weighting"
Premier AKC Heir Apparent 
SHORTHAIR ON TRACK
All Weather Pals I  On The Go In The Snow    I  Shuffling Snow
Birds-Eye-View Of The Latest Crew.

Waiting At The Door
New Pups On Hand  I  "Puppy 2 for 1"
Another Pup. Another Home.
Rare Treasure
© Enfield Grafik Design & Production 2017,  All Rights Reserved. *