By Michael Enfield, aka Enfield Grafik Design & Production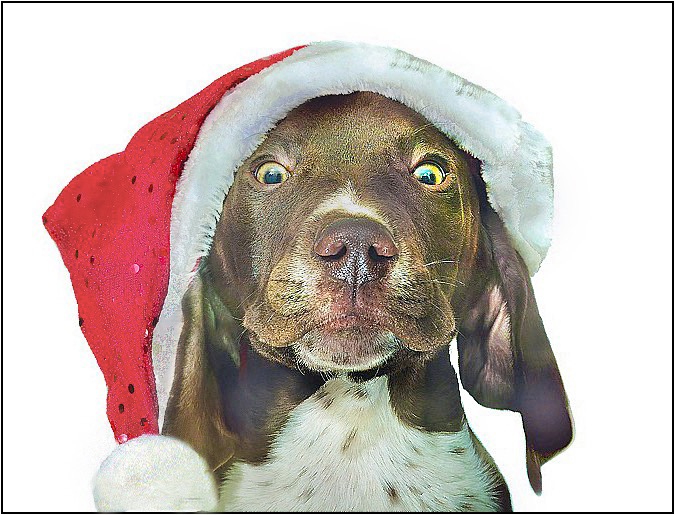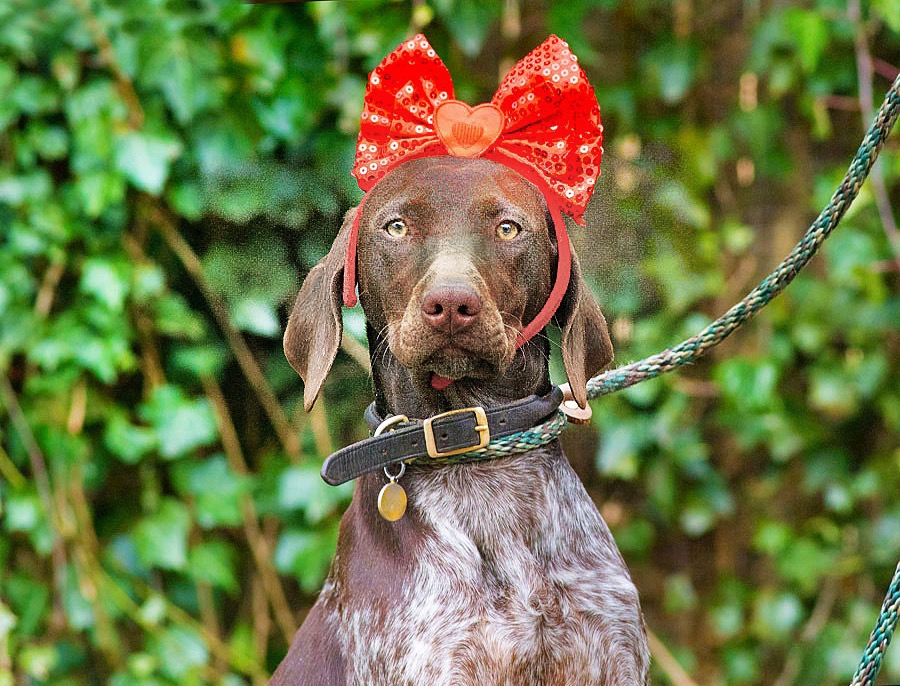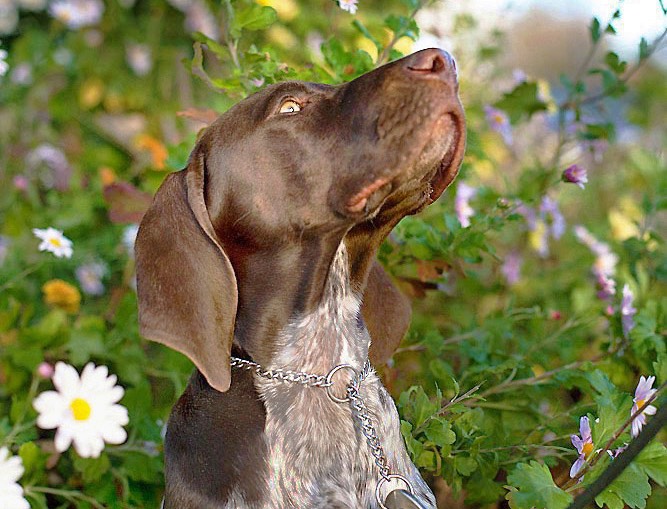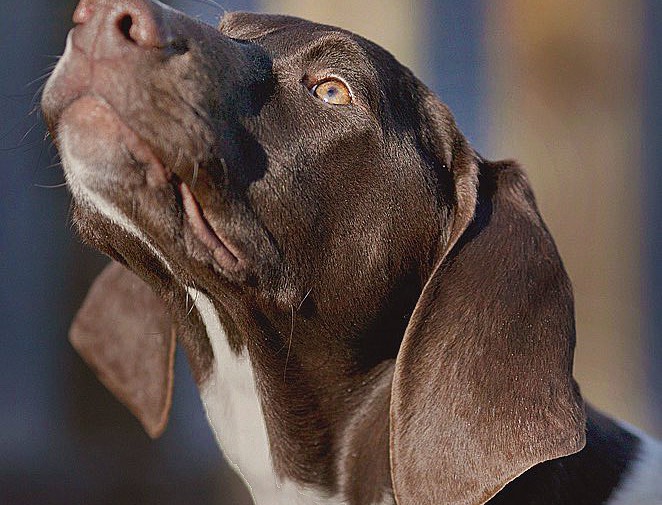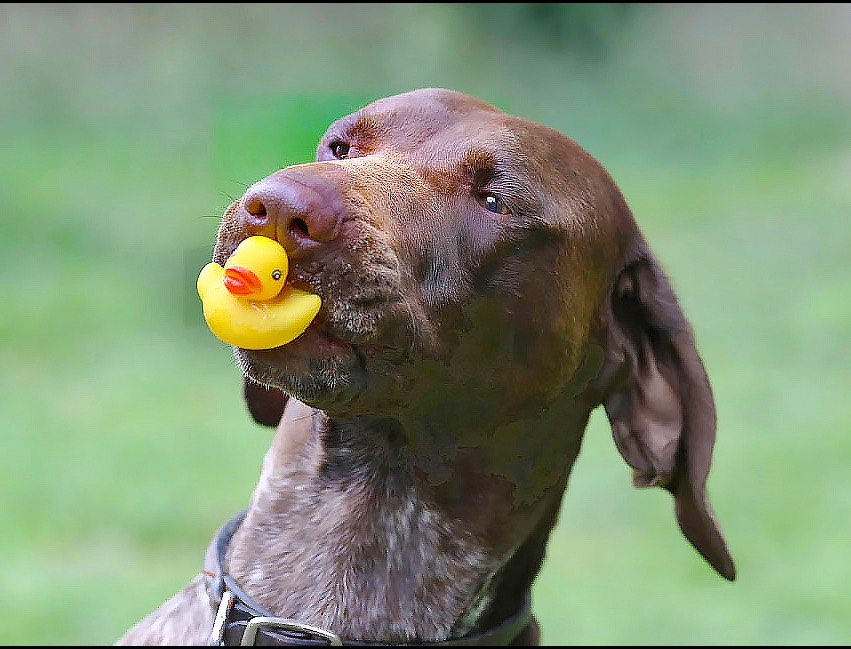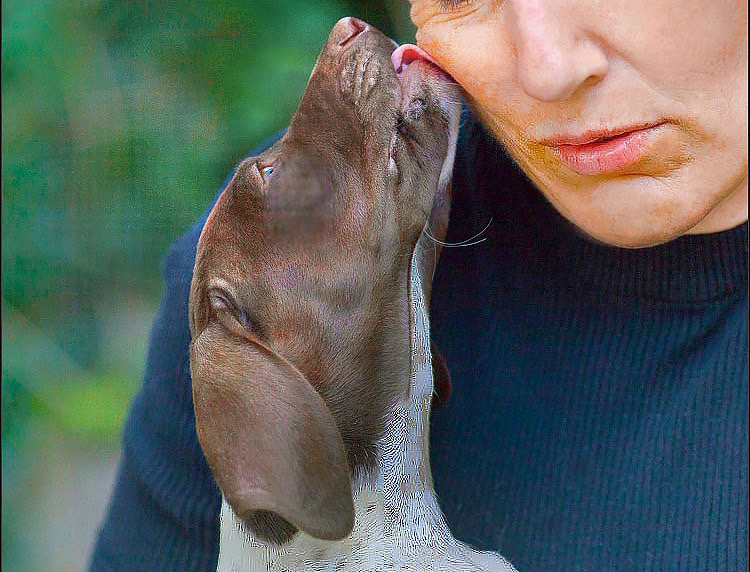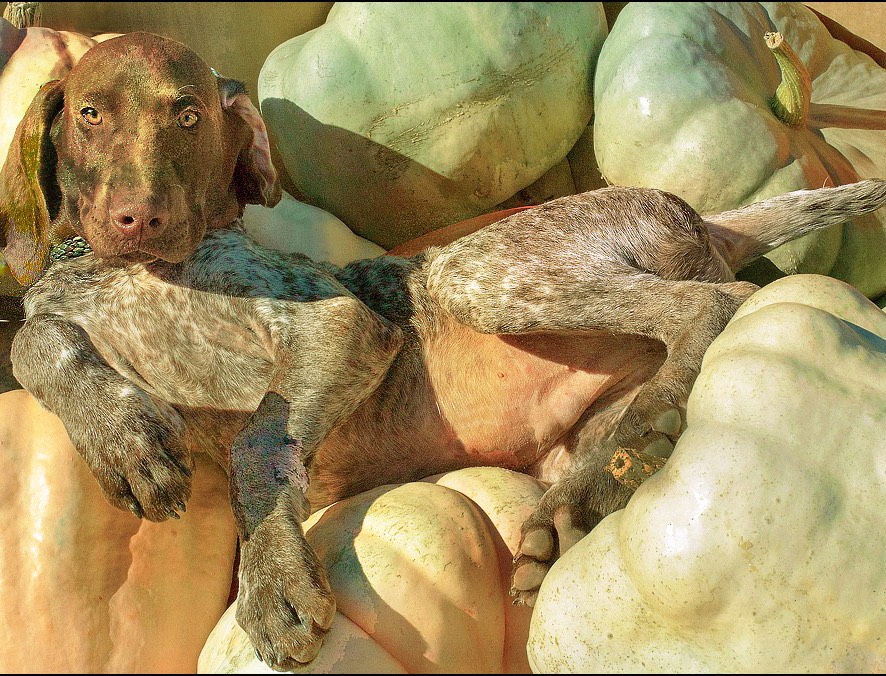 "Pop Art" —Tap ^
"I would rather see the portrait of a dog that I know, than all the allegorical paintings they can show me in the world". 
Kennel Master, Michael Enfield is not only a highly regarded AKC breeder, but a Pratt, Art School alumi and an  accomplished graphic designer, photographer.  His artwork appears regularly in publications around the world in print and online;  it has appeared in The National Geographic Magazine.  His creative work has also been published by The US Information Agency, The US Department of Labor, The Smitsonian and The Washingtonian Magazine and The Washington Post;  Time Inc., among other communications companies have commissioned  him. His portrait work has been shown in The National Gallery of Art, Washington, DC. 
Of late, he has ardently addressed wildlife photography.  His canine portraiture of "German Shorthaired Pointers" is extremely compelling and forever memorable. 
It seems like folks who stop by The Kennel do so as often to have their puppies picture taken as to pick out a new pet.  Guests invariably arrive with an abundance of enthusiasm and depart thoroughly relaxed, smiling very enthusiastically.
To Book A Portrait Session,  Fees,  Other Inquiries —Contact:
Michael Enfield, Kennel Master, Creative Director
Enfield German Shorthairs
2102 Windham Lane, Silver Spring, Maryland 20902-4310
e:   enfieldgermanshorthairs.net
Call:  1-301-649-3732
Charlie of Eames, "Pawprint" —impressed, 10:50 am, September 15, 2012, Silver Spring, Maryland 
 Nice Pad   I   Waiting At The Door  I  Cosmetic Finishing
 The Breeder The Artist 

Atypical Kennel Classic
Waiting At The Door

Bow-WOW Birthdays!

Pics Of The Litter
ANOTHER GOOD REASON To Celebrate The Season!
Greeting Cards +
PACK  for The Holidays! 

More Bow-Wow Birthdays
© Enfield Grafik Design & Production 2017,  All Rights Reserved. *